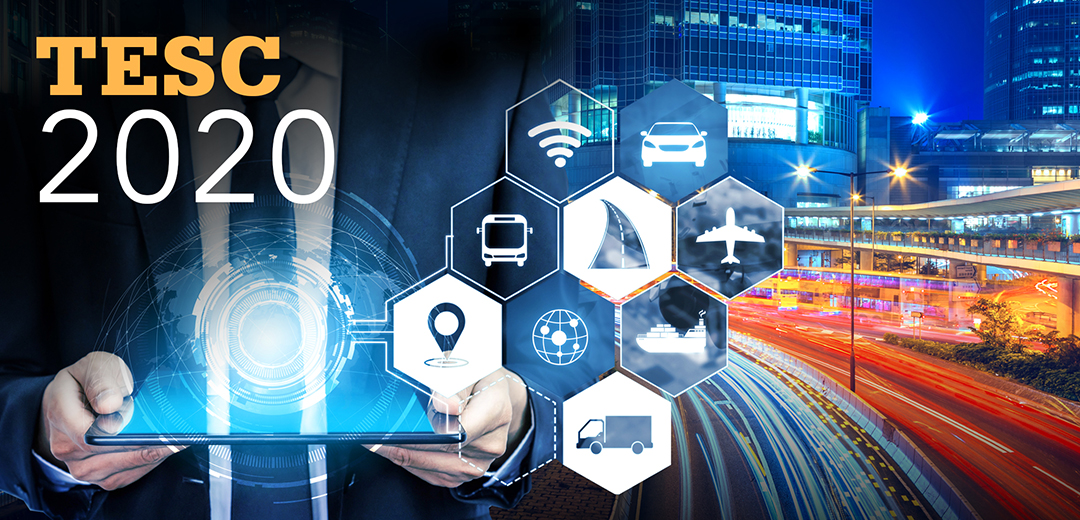 Transportation Engineering and Safety Conference
The Transportation Engineering and Safety Conference (TESC) — an annual gathering of professionals from throughout Pennsylvania, the mid-Atlantic region, and the country — continues to deliver authoritative information on pressing issues from some of the foremost experts in transportation today. Vigorous interaction and discussion among presenters and attendees is built into the program format, and optional certification training allow for more in-depth probing of selected topics.
With the community's best interest in mind and to maintain public health and safety in the face of the COVID-19 pandemic, committee members have decided to alter the delivery format for the 2020 TESC.
Scheduled to be held Dec. 9 — 11, 2020, TESC will now be held in an online, virtual format. Opportunities for attendee networking, exhibitors, and sponsors will be available.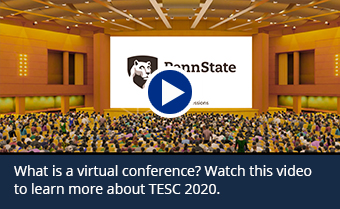 TESC is an outreach program of the Thomas D. Larson Pennsylvania Transportation Institute.